EzFlow TruDip About Last Night 2oz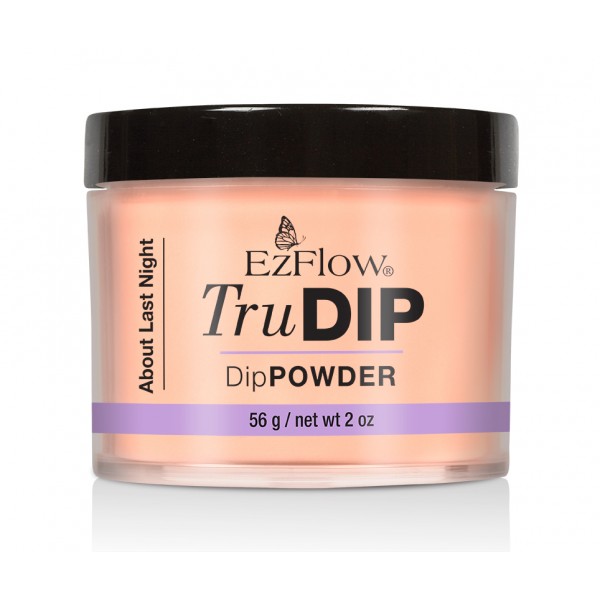 EzFlow TruDIP is one part of a 3 stage nail colour acrylic dipping system. Odorless and cures quickly.

Details:
· For Professional Use Only. Use with TruDIP 3-Step System: Base, Activate and Seal.
· No UV light needed, the product easily air-dries.
· Odor Free.
· Durable lightweight colour that lasts 14 days or more.
· Quick and easy 10 minute soak time to remove.
· Available in a wide range of coloured acrylic shades, crèmes shimmers, glitters & neons.